Protecting Home And Health Since 1973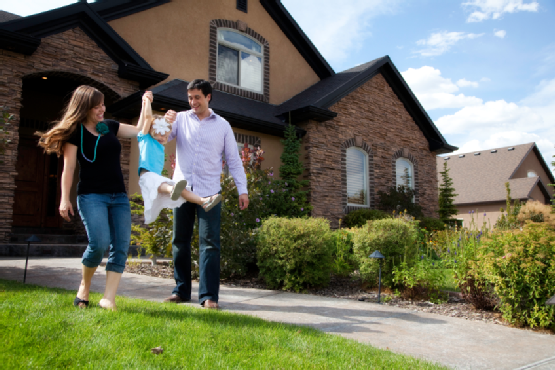 Hammond and Lemmons Pest Control was established in 1973. Our founding office is located in Salem, Indiana. We also have field offices in Scottsburg and Madison to serve all of the greater Southern Indiana areas. We've spent almost forty years building a reputation of great and affordable pest control. Your business is important to us; we strive everyday to deliver consistent high quality service to every one of our valued customers.
Our

Mission

It's simple...we want to rid your area of all pests and ensure they do not come back. We strive to do this in a courteous and professional manner, and we proudly offer it at a price that easily fits into your budget.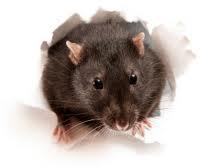 We not only provide the highest accord of service, but we also like to educate our clients on pest control. Education is power and we know that by working alongside our clients, we put the power of keeping your environments safe, healthy, and pest free in your grasp. That's how we've grown to be one of the most trusted sources for termite and pest control in Southern Indiana.
Our

Promise

We're experienced, licensed, insured and certified to protect you from roaches, rodents and other pests. Call (800) 615-BUGS for your inspection and ask us about our service guarantee.