Home Inspection Services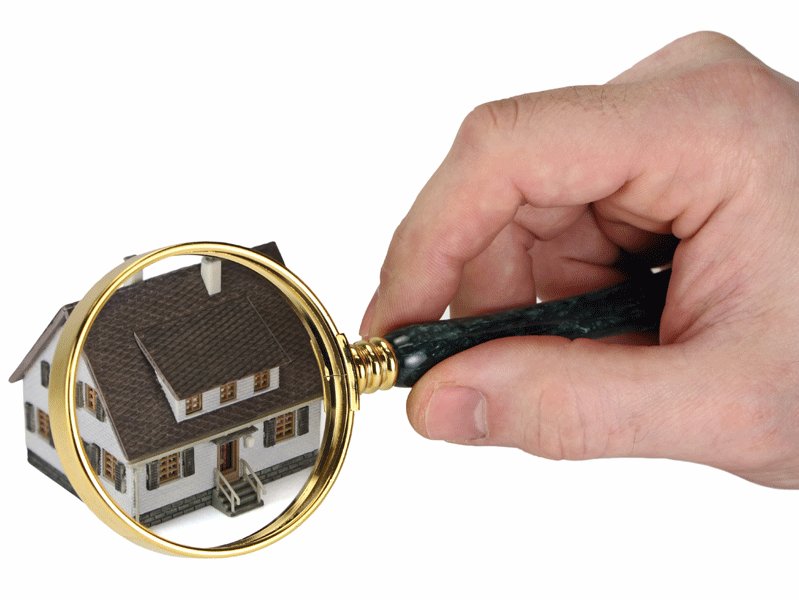 Our Home inspection is geared toward buyers or sellers who seek professional, independent, third-party, evaluations of a home before making the financial commitment to purchase.
We take the time to perform thorough evaluations, carefully examining every fascet of the property. Along with checking the structural integrity, we check for asbestos, pests, and termites.


Inspections include the evaluation of the visible and accessible elements of the home including:
Heating system and components
Cooling system and components
Interior plumbing system and components
Interior electrical system and components
Roof
Siding
Foundation
Walls, ceilings and floors
Kitchen appliances