Termite and Pest Control Services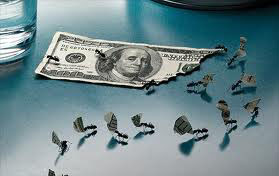 Pests chip away at your hard-earned dollars and if left unchecked, can take an unrepairable toll on everything you have worked so hard to accomplish. Your health, property, food, and environment are all at stake. At Hammond and Lemmons, we treat each inspection as if it were our own investment. We customize our pest control programs to fit your needs. Our trained experts pay attention and listen to what you have to say.


Our comprehensive pest management services are available for most pests, such as:


Rats & Mice
Hornets
Roaches
Water bugs
Fleas
Ticks
Wasps & Hornets
Birds

Termites
Bedbugs
Bees
Ants
Beetles
Spiders
Mosquitoes
And More

We also work with you long term to keep pests away all year long. We offer monthly, bimonthly, and quarterly pest control services that fit well into your budget.